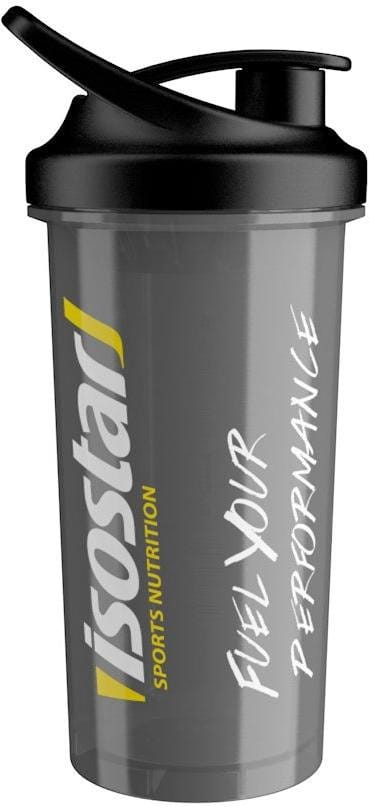 Product number: N130
Manufacturer: Isostar
Sex: unisex
Color: black
Warranty:2 years
Isostar SHAKER (ELITE) 700ml
Transparent shaker with ISOSTAR Elite measuring cup is designed for protein drinks.
Instructions for Use:
Before first use, wash the bottle with drinking water and allow it to dry after each use.
Volume: 0.7 liters
Bottle Isostar Isostar 700ml SHAKER (ELITE)
Sold out
We are sorry but that product is currently sold out. Take a look at more recent models currently available.