Women in the lead role
Women, girls, runners, sportswomen. They are all amazing creatures. With this collection, Reebok wants to motivate women to move. To find a movement they will fall in love with. Whether it's walking, strength training, group lessons in the gym, or casual daily wear. It's up to you! Give way to your female strength with the Modern Safari collection. What can you expect?
For physical activity - leggings, shorts, sports bras
For daily wear - sweatshirts, sweat pants
Reebok Modern Safari Collection

Why choose Reebok Modern Safari?
Animal patterns - The collection is inspired by leopard patterns that capture feminine nature - strength, wildness, and elegance. Every woman can be what she wants to be - just believe in yourself and pursue your dreams and goals. Go at it with Reebok and Top4Fitness!
Functionality and comfort - Comfortable cuts made out of functional material that allow you to use your full potential even during high-intensity exercises. Quality pieces that wick away sweat, stay in place and do not restrict your movement.
Colors - beige and black for the lovers of classic and minimalism. Blue and red for women who want to be seen at first glance.
Sport shoes
The modern safari collection needs a shoe that is versatile, comfortable, and suitable for high-intensity training. That's exactly why we have the Reebok HIIT 2.0 - a design sports shoe that you can rely on 100% for performance.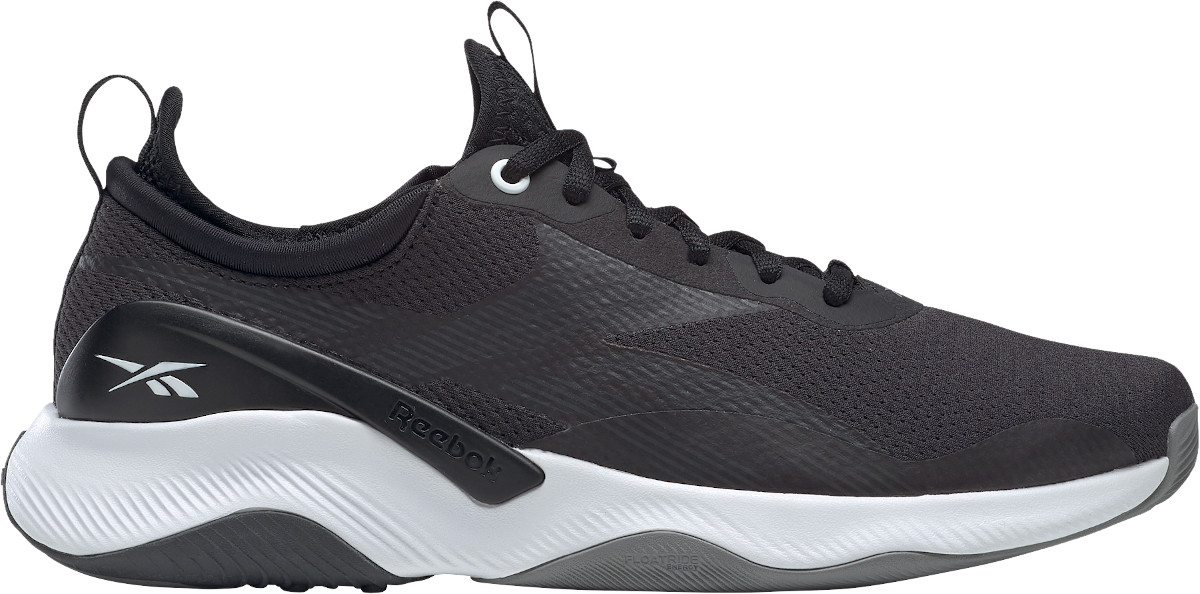 Show your wild and unfettered spirit in the Modern Safari collection and become what you want to be!
Available at Top4Fitness.